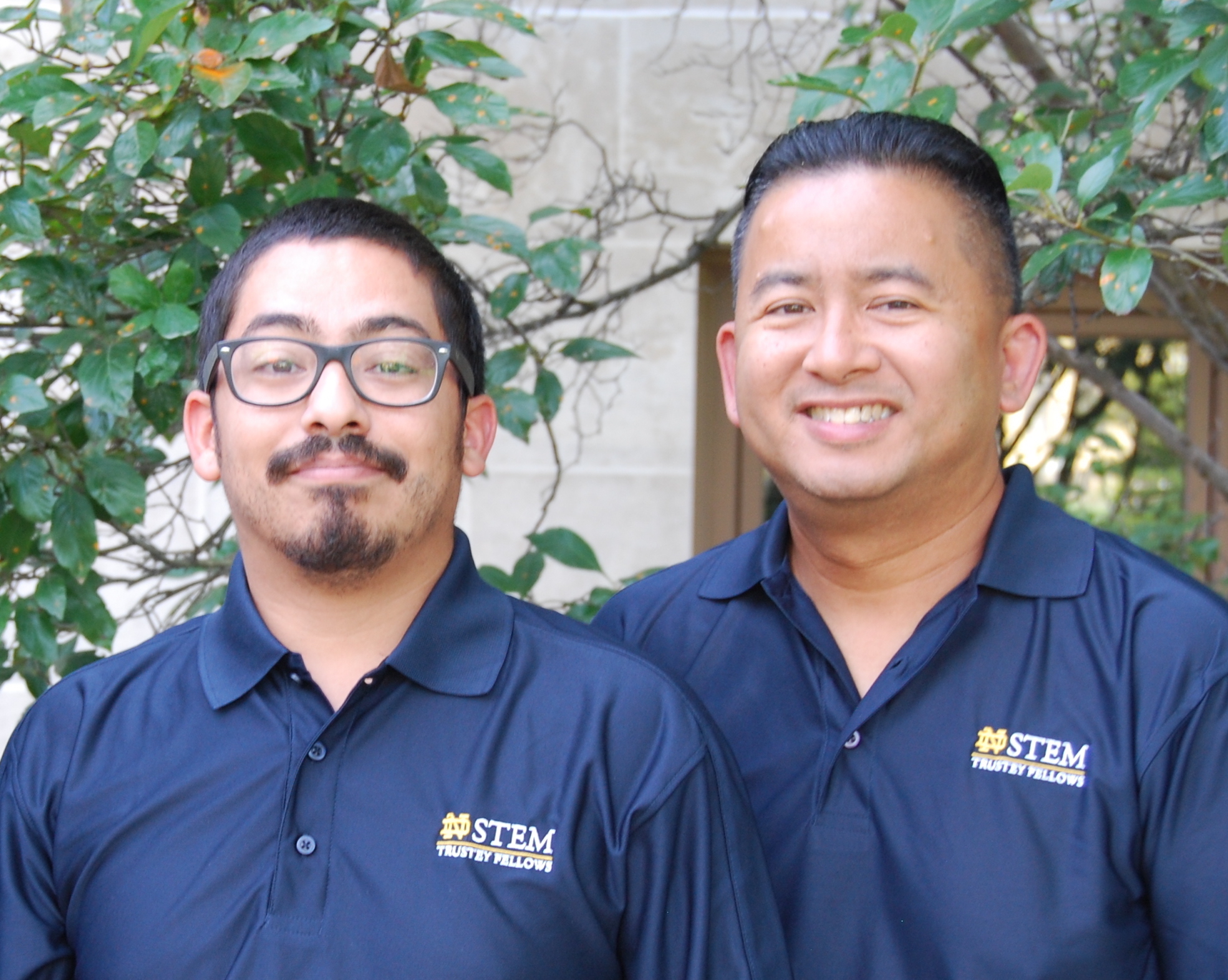 School Location:
Los Angeles, CA & Willmington, CA
Fellows:
Alexander Lara
Edward Mallillin
School Websites:
http://www.sppschool.org/
School Team of the Month - January 2017
What are you focusing your STEM Impact Plan work on for the coming year?
We continue to adjust our STEM Impact Plans to more specifically address the needs of our individual schools. We've collaborated with our colleagues already on lessons and projects to help create a STEM-focused mindset at our schools. Our t
eachers are eager to learn as much as they can about STEM, so we've tried our best to provide as much support, information, and insight as possible. We continue to assess our curriculum, based on materials we currently have, while identifying key needs to increase STEM teachingand learning for our students. It's an exciting time for the STEM Coalition of Los Angeles!

What exciting STEM experiences have happened at your school so far this year?

Our students have enjoyed creating paper charcoal, working with circuitry, and researching the ways in which their personal hobbies were related to science, technology, engineering, and math. This coming semester, we will create water filtration systems and do interdisciplinary STEMprojects involving three or more classes.
We are excited to introduce a Coding Class at both of our schools this month. We've already been amazed by the students' interest in coding! Finally, we have a scavenger hunt planned with four grade levels visiting the LA Zoo, and the students couldn't be more excited.
In what ways have you been able to engage other members of your school, local community, or other STEM Teaching Fellows?
Many of our teachers are receiving additional STEMtraining through such places as the Tiger Woods Institute and the Teach To Lead summit, as well as site visits to established STEM and PBL sites around Los Angeles and Orange counties. As our coalition consists of four schools, we've had the benefit of exchanging information through our monthly meet-ups. Many businesses and organizations, such as SpaceX, Northrop Grumman, and the USS Iowa, have donated materials, services, curriculum, time, and money to support our schools. Lastly, it's great to maintain contact and talk about our ideas with the great Cohort 2 and Cohort 1 friends we've made at Notre Dame!