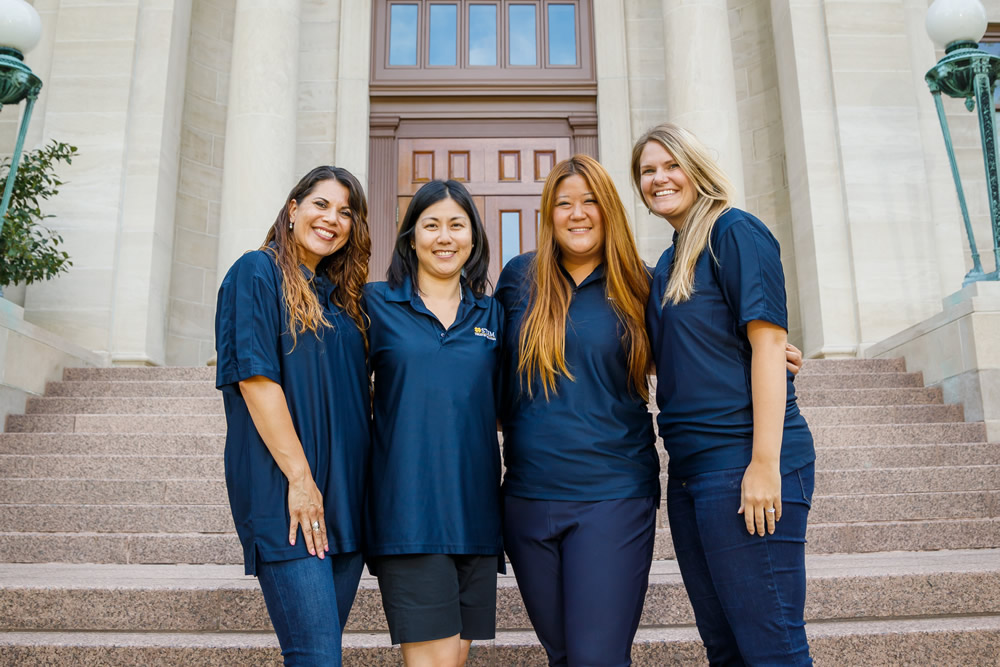 School Location:
National City, CA


Fellows:
Cynthia Lone
Melissa Kwan
Jackie Ma
Jessica Gastelum


School Website:
School Team of the Month - September 2017
What is the focus of your STEM Impact Plan work this year?
Our STEM Impact Plan has several components. We would like to create a unified mission statement as a whole staff so that we are working toward a common vision. We are going to demonstrate and teach notebooking and talk move strategies. One goal is for grade levels to have time to horizontally and vertically plan features of their STEM notebooks so that students are building on each year. Our team of Trustey Fellows will lead a two part integrated STEM experience with our staff, leadership, and Board members. Finally, we will support grade level teams in the planning of a STEM integrated lesson and help purchase supplies for their extended activities. The expectation is for each grade level to teach one extended, integrated STEM experience in the Spring.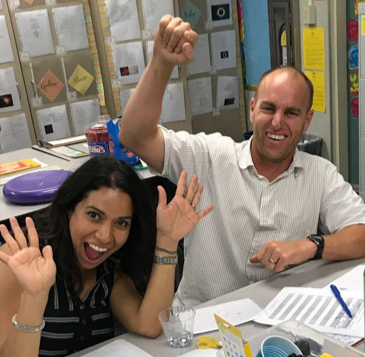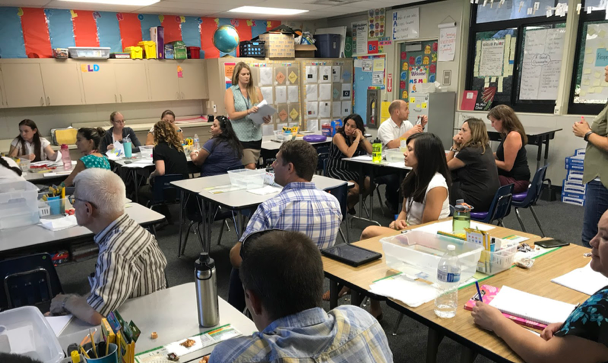 What are one or two exciting STEM experiences that have happened at your school this year, or that you have planned for the spring semester?
One STEM experience we are excited about is the 2 part integrated STEM activity we are planning for our staff. We are thrilled to be able to share our learning with our school and to give all teachers the opportunity to see how closely the different disciplines can be weaved together. Another STEM experience we are looking forward to is Family STEAM Night and STEAM Day. We have held these events before, but we are anticipating that we will be able to apply our new cohesive understanding of integration when selecting our activities for our students and families.

In what ways have you been able to engage other members of your school, local community, or STEM Teaching Fellows?
For our school, we are developing our team identity by developing our vision/mission statement, school STEAM logo, and monthly STEAM staff meetings. For our community, we have extended invitations to our District board members to attend the STEM experiences for our staff as well as plan to present our time at Notre Dame during a future School Board Meeting.