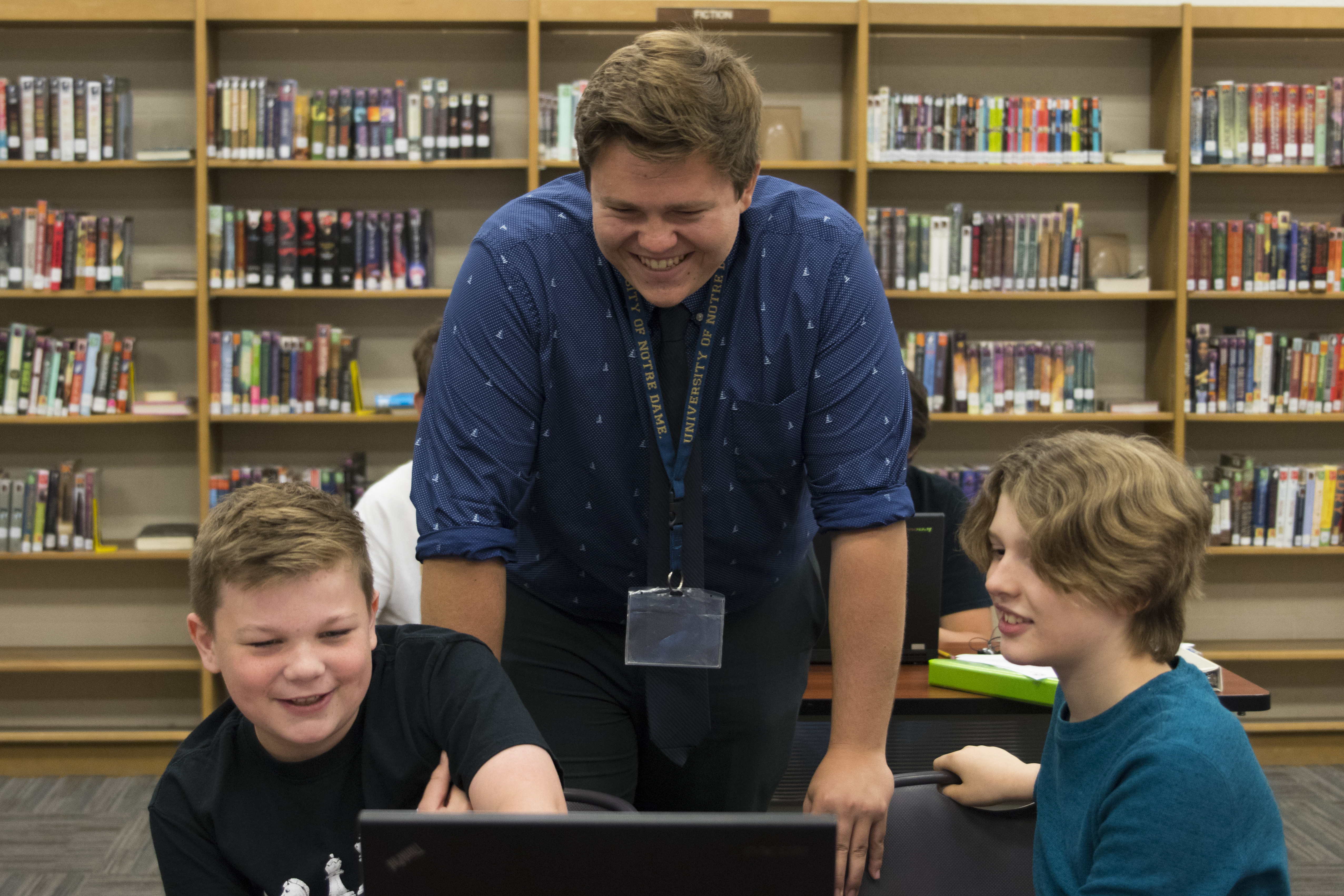 Research has shown that not only does the learning gap widen for many students during the summer months, but it is also in the middle school grade levels where a gender divide in STEM fields becomes more pronounced. To this end, the Summer STEM Camps seek to provide an affordable option for students of all populations, especially those underrepresented in STEM fields and students from low socio-economic backgrounds, to engage rich and interesting STEM learning opportunities outside of the traditional school year.
The STEM summer camps are offered across the country. All camps run for 3 hours per day (typically, 9 AM – Noon) and are generally offered to students who have just completed 5th, 6th, or 7th grade. Each camp is led by STEM content experts who have graduated from the ACE Teaching Fellows Program in collaboration with local STEM teachers. If you are interested in hosting a summer camp or if you would like more information, please contact us.
View Our Map of STEM Summer Camps
ND CORE Camp
ND Coding and Robotics Experience (ND CORE)
Engineering and computer science education have not traditionally played a major role in formal schooling, thus putting in jeopardy the development of future engineers and STEM literate citizens. This is particularly true for students from underrepresented populations, females, and students from low socio-economic backgrounds.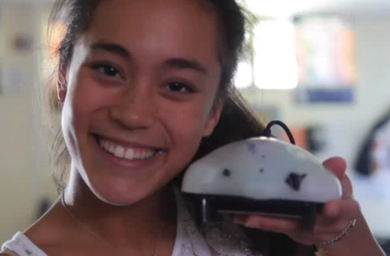 ND CORE is a two-week summer computer programming and robotics experience that helps students learn the exciting work of coding with the Finch Robot using Snap! language. Students also design more tailored scenes and games using the Scratch platform. ND CORE seeks to engage these very students in rich coding environments that help them develop abstract thinking, pattern generalization, the use of symbol systems and representations and logic to help solve relevant tasks.
ND CORE is a collaboration between the Notre Dame Center for STEM Education and school districts and dioceses around the country. Each course is taught by a talented and energetic graduate of the ACE Teaching Fellows based on a curriculum developed by JC Clark, Mike Comuniello, and Matt Wilsey.