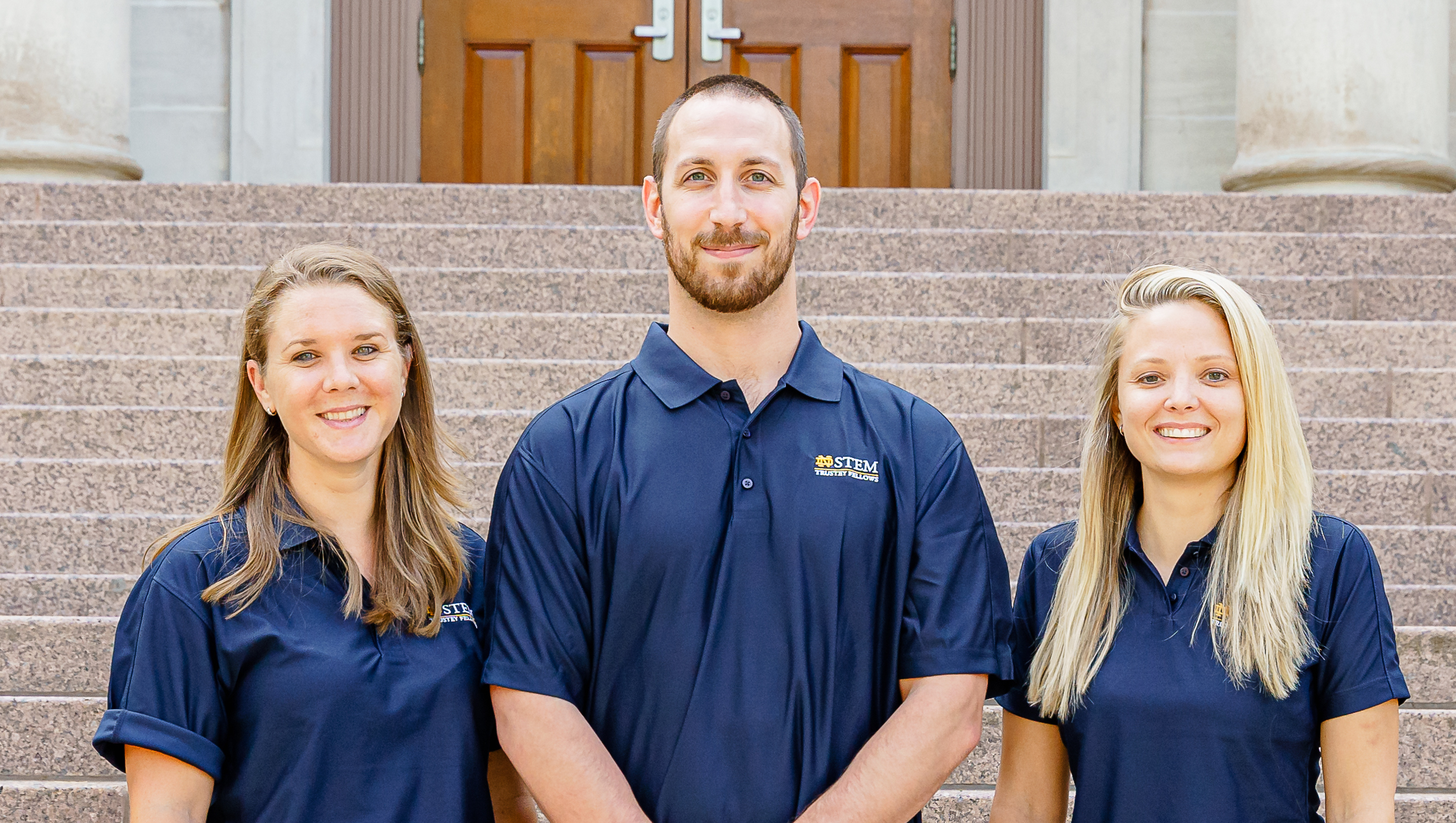 School Location:
Rio Rico, AZ
Fellows:
Jennifer Huerta
Alex Palumbo
Christina Williams
School Website:
http://ctms.scv35.org/
What is the focus of your STEM Blueprint Plan work this year?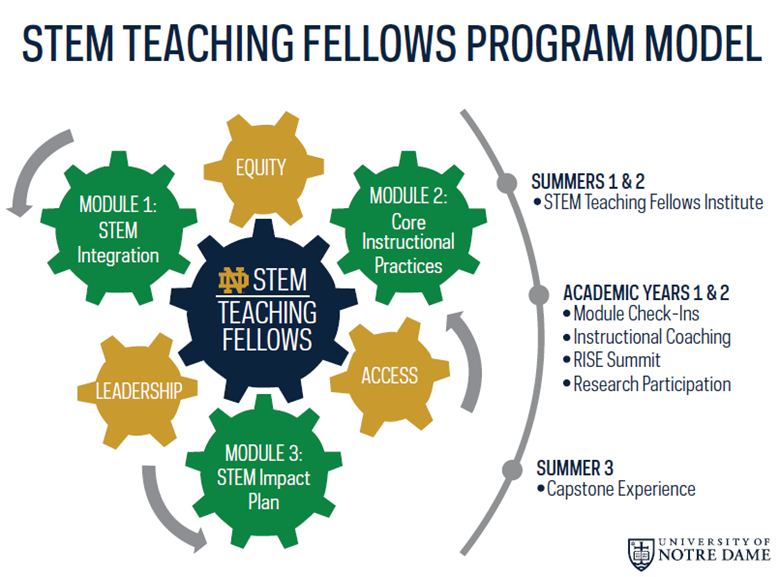 The focus for our team's STEM Impact Plan is to create excitement about the STEM field among our students, fellow staff members, and community. We are working to integrate as many STEM concepts and STEM lessons into our classrooms as possible. We have already conducted four STEM-integrated lessons this year!
With our fellow teachers, we are working on planning a STEM professional development opportunity that will be open to teachers at our school next year and then to interested teachers within the district the following year. We have also started compiling documents and resources for our teachers in a digital STEM binder that will help ease the teachers into STEM integration. We are currently working with our district's curriculum office to put on a districtwide STEAM night. We are excited to welcome a professional YouTuber and STEM enthusiast who will fly in on the paramotor that he engineered. In addition we will have exhibits, STEAM competitions, make and takes, and a Q&A session with an expert panel.
What are one or two exciting STEM experiences that have happened at your school this year?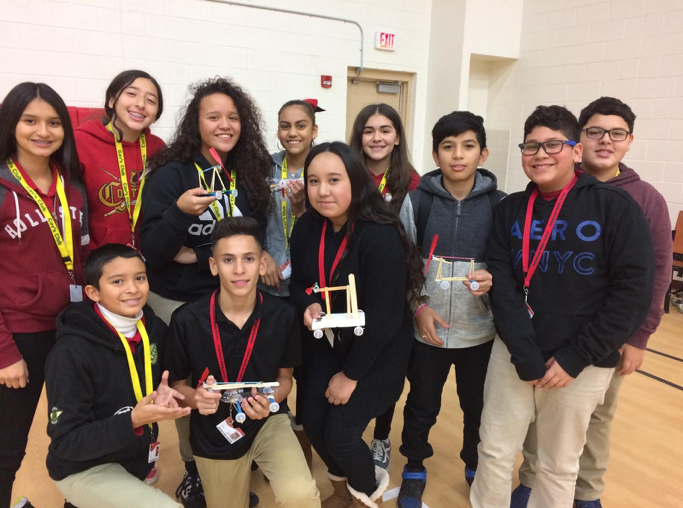 Students were challenged to design and construct a wind-propelled car, given only a propellor. They had keep the mass of car under 30 grams and the car had to travel 6 meters with three passengers (pennies). Students kept track of the cost of each item that they used and were challenged to keep the price as low as possible without sacrificing quality. This was a completely new experience for most of the students, so they had a difficult time designing a car that would adhere to the parameters. They were quick to commit to their first design and were shocked if it failed. However, in the second week, they modified their initial prototypes and persevered through the setbacks; they found ways to adapt to a change in parameters as well. By the end of the two weeks, they were proud of their cars and spoke confidently when asked to analyze how the variances in the cars affected their performances. The most exciting part of the lesson was when it was over and students asked, "When are we doing another STEM project!?!"
In what ways have you been able to engage other members of your school, local community, or STEM Teaching Fellows?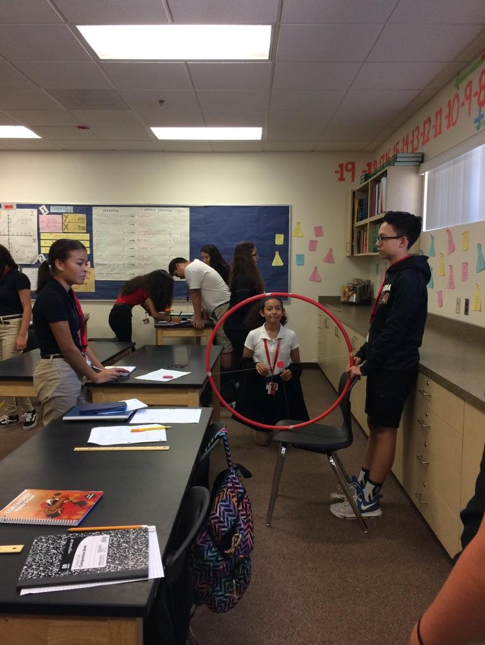 Members of our district administration and eventually our local community all collaborated with our students through a STEM Integration project. Students faced the authentic problem of increasing school population and increased pressure on our school's gym facility. Their task was to design a scale model of a gym of their desire. Since this is a real problem that our school district is facing, we invited our superintendent to discuss with the students what this process would look like. He discussed school budget, square footage, construction crews, and facility requirements. Having this Q&A session with administration offered the students an authentic framework on which to base their designs. The superintendent and community members will be invited in to decide which plans could fit the needs of our school and community.