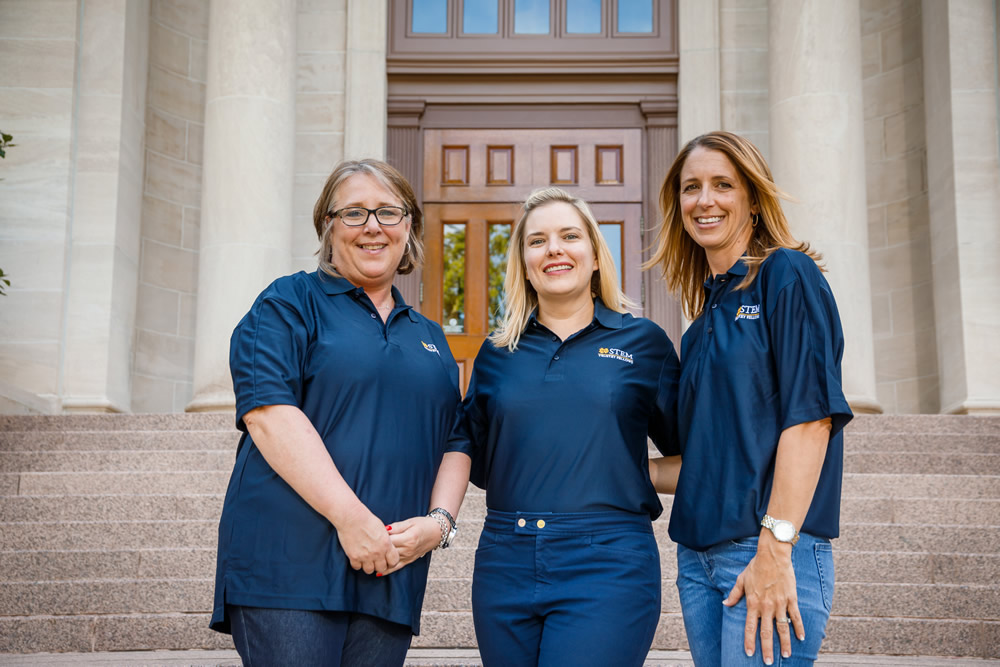 School Location:
Plano, TX


Fellows:
Kay Neuse
Leah Fleitas
Dawn Gorlitz

School Website:
School Team of the Month - January 2018
What is the focus of your STEM Impact Plan work this year?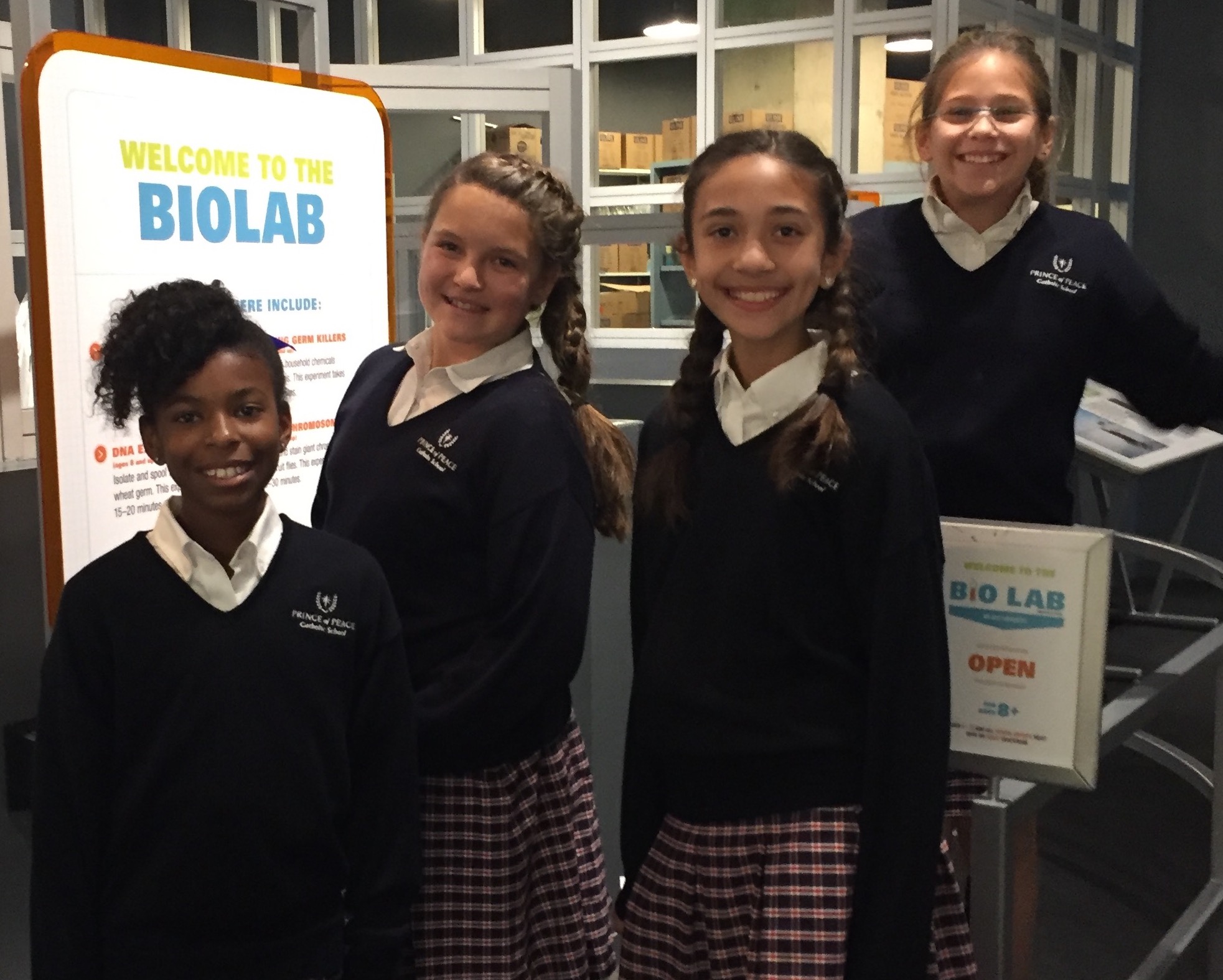 Prince of Peace is focusing on creating a common STEM language, utilizing a new maker-space, and garnering buy-in from key stakeholders. Our stakeholders include students, teachers, administrators, parents and our larger Catholic community. We have created an excitement for STEM education in the classroom by holding campus professional development, utilizing PLCs, presenting to parents at Parent Universities and participating in informal conversations and collaboration. We are developing a deepening understanding of how STEM can help each student reach their God-given potential.
What exciting STEM experiences have happened at your school so far this year?
We started the year by creating and leading a successful professional development experience for our administration and staff. We were able to coordinate with the maker-space facilitator to ensure a common message and vision. Teachers were engaged in a variety of activities to increase their knowledge of STEM. As a result, teachers immediately started collaborating and brainstorming about projects that would utilize the cube and include STEM.
Early in the year, we had an ophthalmologist come in to lead a safe and engaging lesson about the fall solar eclipse before allowing the students to view the eclipse. Teachers were incredibly supportive and excited and had students participate in a variety of activities to help students enhance their knowledge the eclipse. We have started a First Robotics Junior League and have a Math Night planned for the spring!
In what ways have you been able to engage memebers of your school, local community, or other STEM teaching fellows?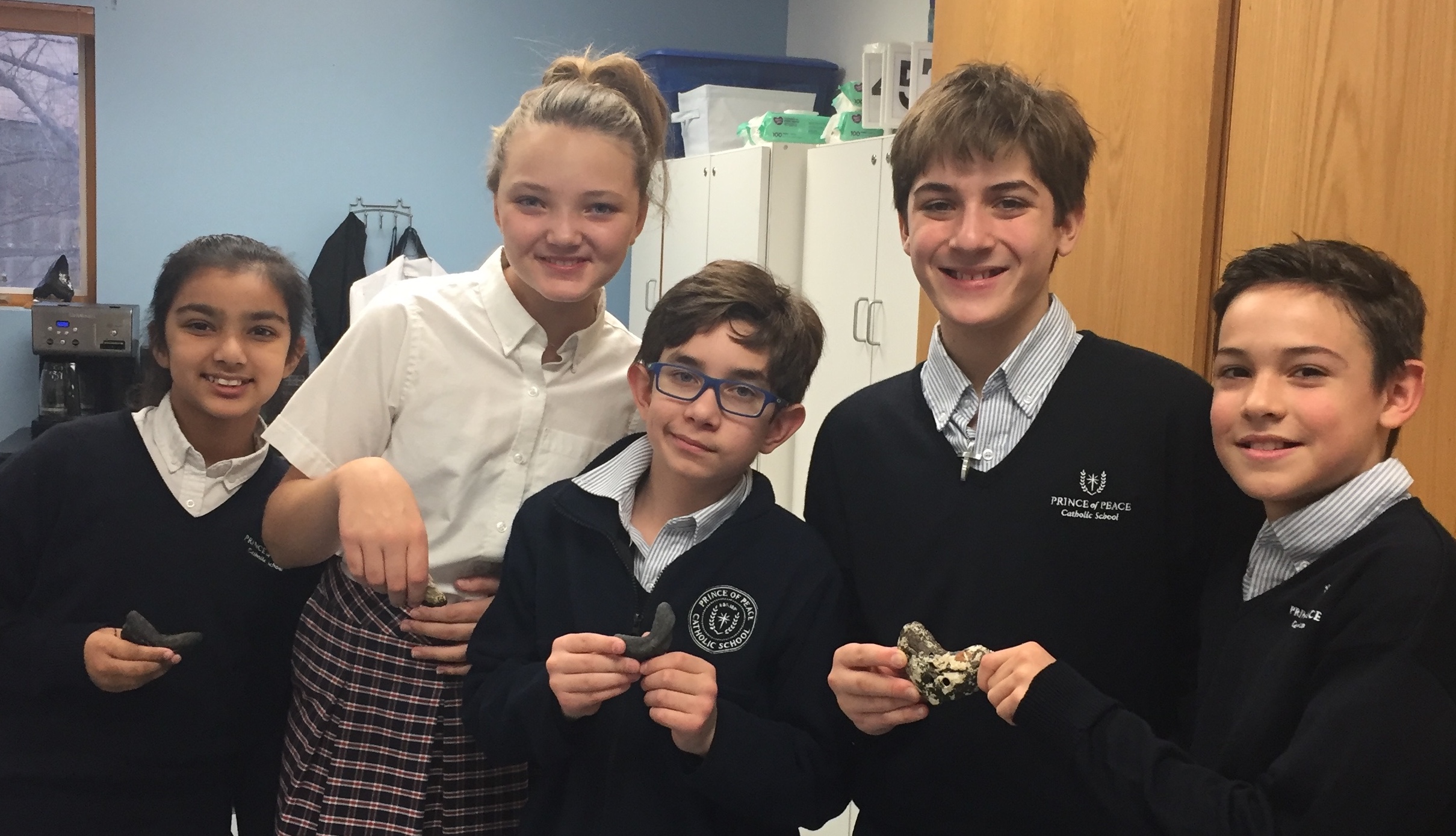 Through our professional learning communities, we are helping teachers create meaningful STEM lessons. When projects take place, other grade levels and classes are becoming involved in parts of their creative process, by either watching the work involved, viewing the finished product, or providing input during the process. We have met with the City of Plano in order to support a renewed recycling program within our school and church community. We are putting together a database of parents that can be our "experts" for different STEM topics. The STEM Trustey Teaching Fellows have supported all our efforts through providing lesson resources and ideas. Schoology has been a platform for starting conversations with our peers and mentors which sparked our initial interest in First Robotics. There have been so many inspirational experiences that support our STEM mission, it is difficult to share them all! The support we receive through this program has allowed us to dream bigger than we ever thought possible!