Thank you for your interest in the Notre Dame STEM Teaching Fellows! The application site will open up again November 1st, 2022 for our 7th Cohort. We'd love to talk to you about the program though, so if you have questions about the Fellowship, please email to speak with a member of our team.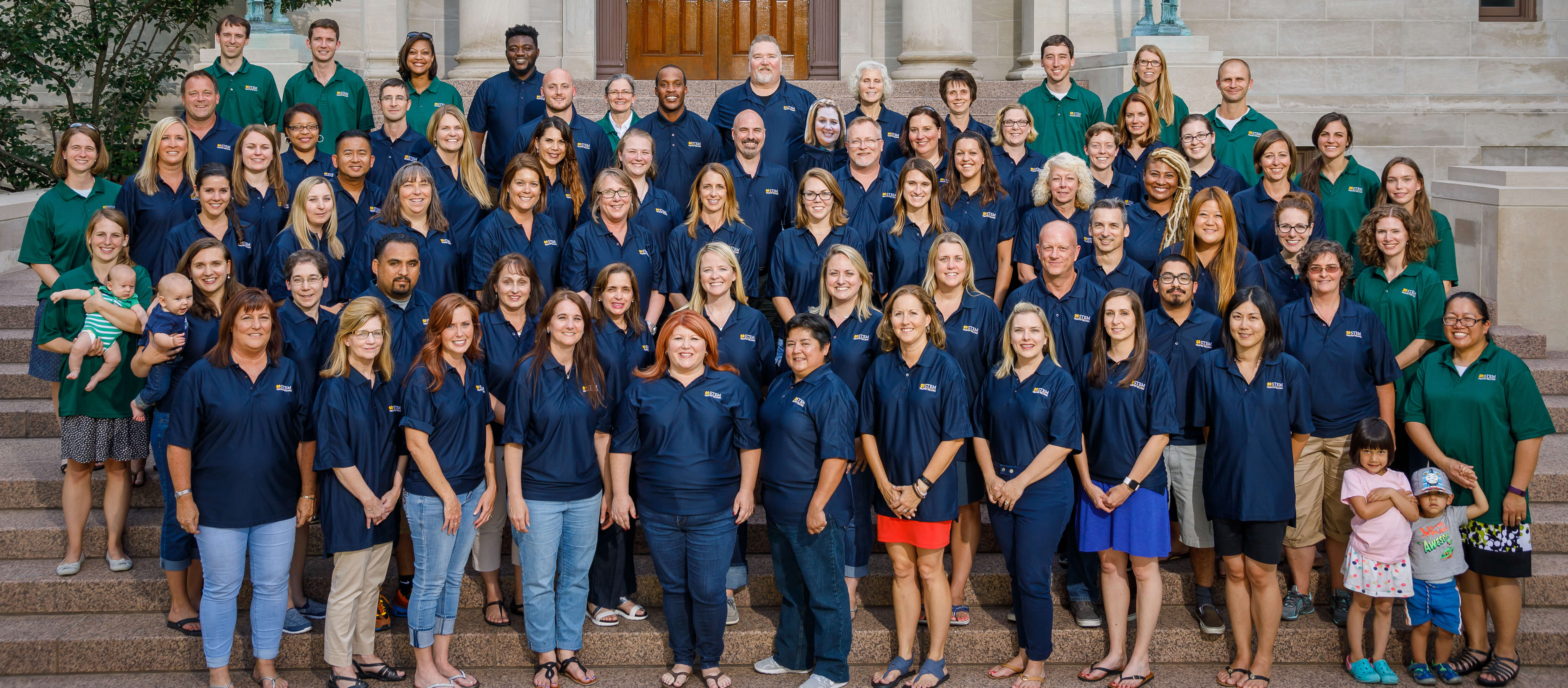 To find out more about our program and be added to our Newsletter, please enter your contact information in the Information and Updates Form.
Questions or concerns? Check out our FAQ page or contact us at .