Thank you for your interest in the Trustey Family STEM Teaching Fellows! Please revisit this page during January 5 - February 25, 2021 to begin submitting your application for our new Cohort 6! To help you prepare, a preview of the questions are available in the Application Guide.
To speak to a member of the team about your application, please email .
Click Here – 2021 Trustey Fellows Application Guide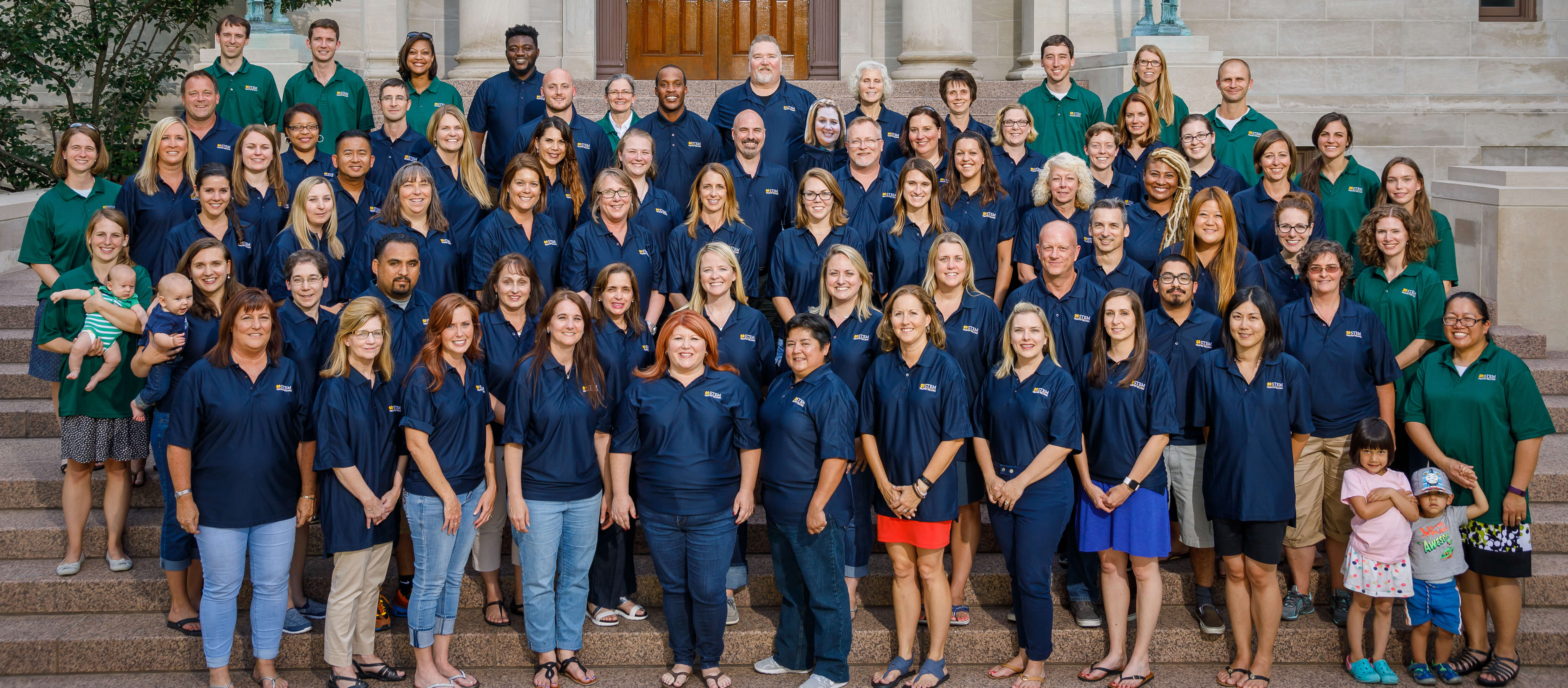 To find out more about our program and be added to our Newsletter, please enter your contact information in the Information and Updates Form.
Questions or concerns? Check out our FAQ page or contact us at .