The 2019 Application is now LIVE!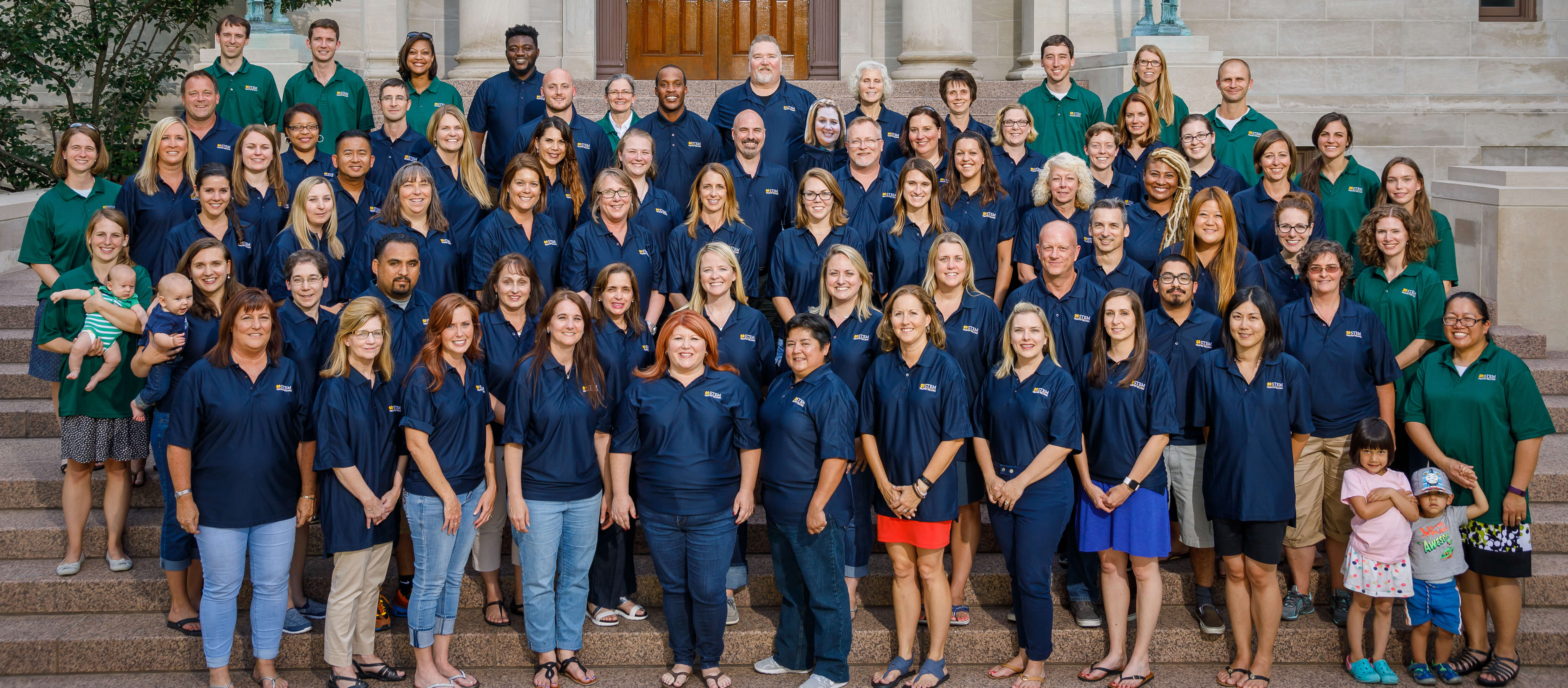 Thank you for your interest in the Trustey Family STEM Teaching Fellows! We are excited to learn more about you, your team, and your collective vision for improving STEM teaching and learning.
Please select one member from your team as the "Initial Applicant." The Initial Applicant is simply the team member who completes the application first. Once the Initial Applicant has submitted their application, emails with application links will be sent to the remaining teammates as well as the administrators.
Before starting your application, please download the Application Guide and the Administrator Recommendation Guide to prepare your responses. It is strongly recommended that you prepare your responses in advance and submit all of the information in one sitting.
To find out more about our program and be added to our Newsletter, please enter your contact information in the Information and Updates Form.
Questions or concerns? Check out our FAQ page or contact us at .