Applications are now being accepted!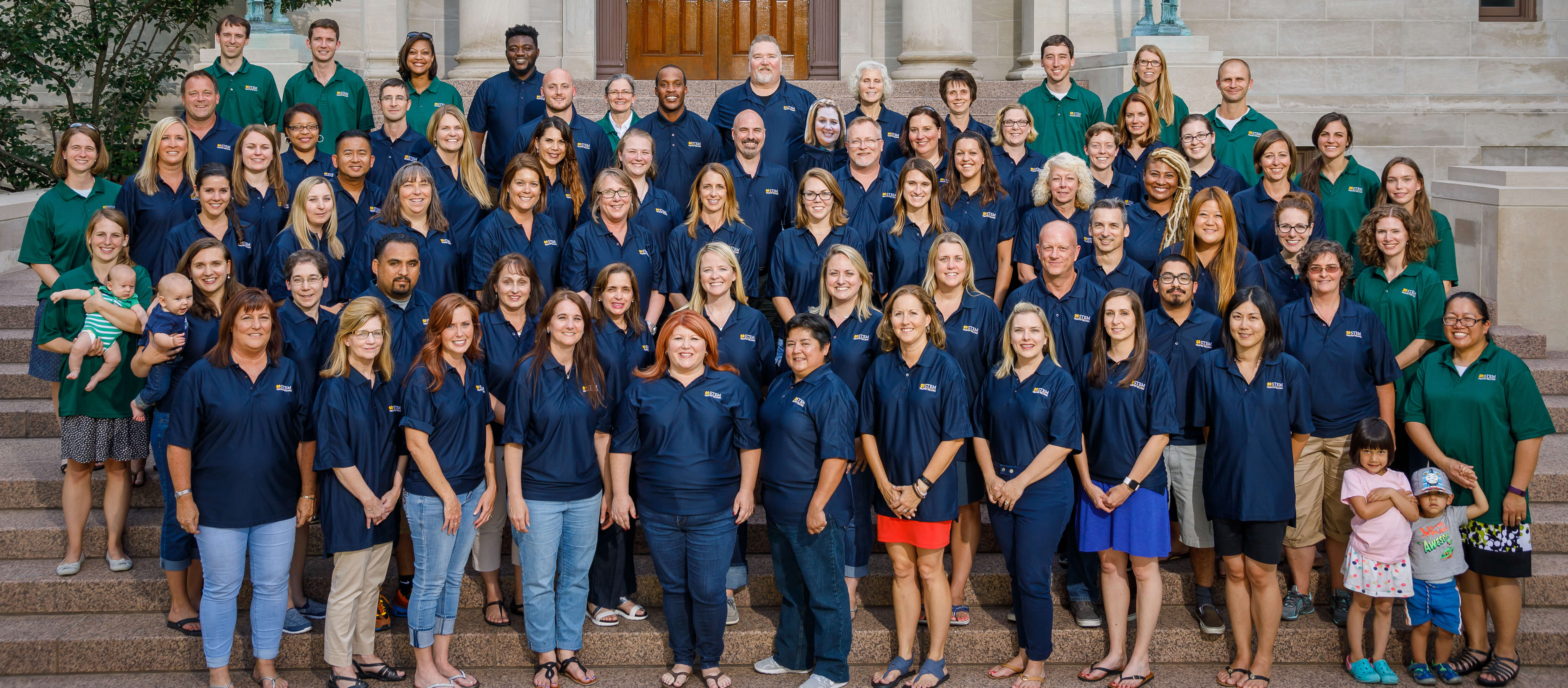 Thank you for your interest in the Trustey Family STEM Teaching Fellows, the application cycle for Cohort 6 is now open! Please reference the steps below prior to starting your application.
1. Review the 2021 Trustey Fellows Application Guide with your Teammates
2. Provide your Principal or Administrator with a copy of the Administrator Guide 2021
3. The Initial or Lead Applicant will begin by filling out their application (yellow button below). Please note: ONLY the Initial Applicant needs to click the button below.
4. Automatic emails with links to connected applications will be triggered and sent to both the indicated Teammates as well as the Principal.
To speak to a member of the team about your application, please email .
To find out more about our program and be added to our Newsletter, please enter your contact information in the Information and Updates Form.
Questions or concerns? Check out our FAQ page or contact us at .